"I wish there was a way to know you're in the good old days before you've..."
– Ed Helms — The Office (via rachelbergan)
"Be strong. Trust yourself. Love yourself. Conquer your fears. Just go after what..."
– Pam Halpert, The Office (via wildflowersandgrace)
1 tag
2 tags
1 tag
2 tags
3 tags
13 tags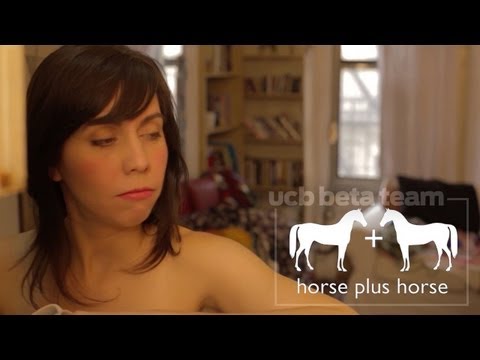 2 tags
"Only hang around people that are positive and make you feel good. Anybody who..."
– Amy Poehler (via nanagross)